2012/05/14
German Tank Prototype: Flakpanzer FALKE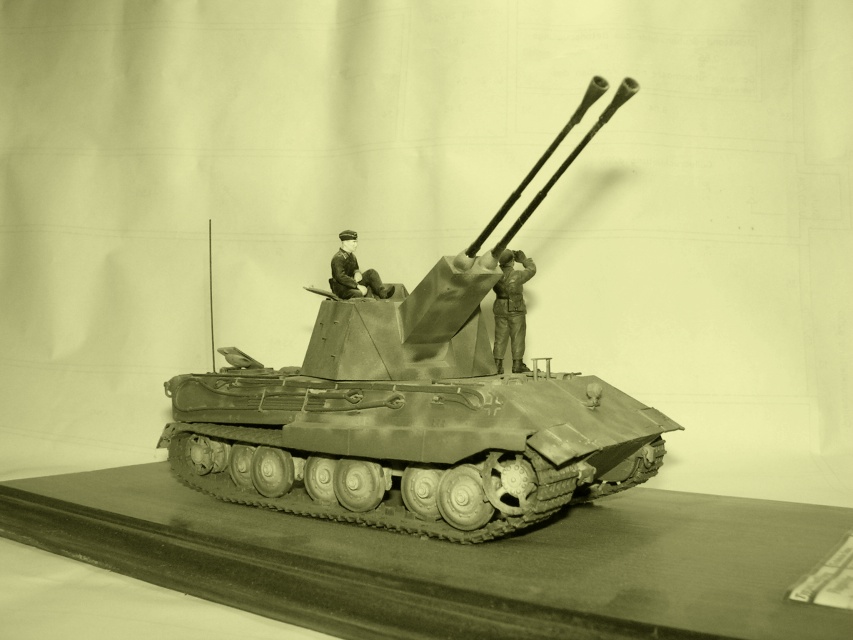 © www.nast-sonderfahrzeuge.de
2012/03/09
Scale model, built by Marko Rutsch, Germany.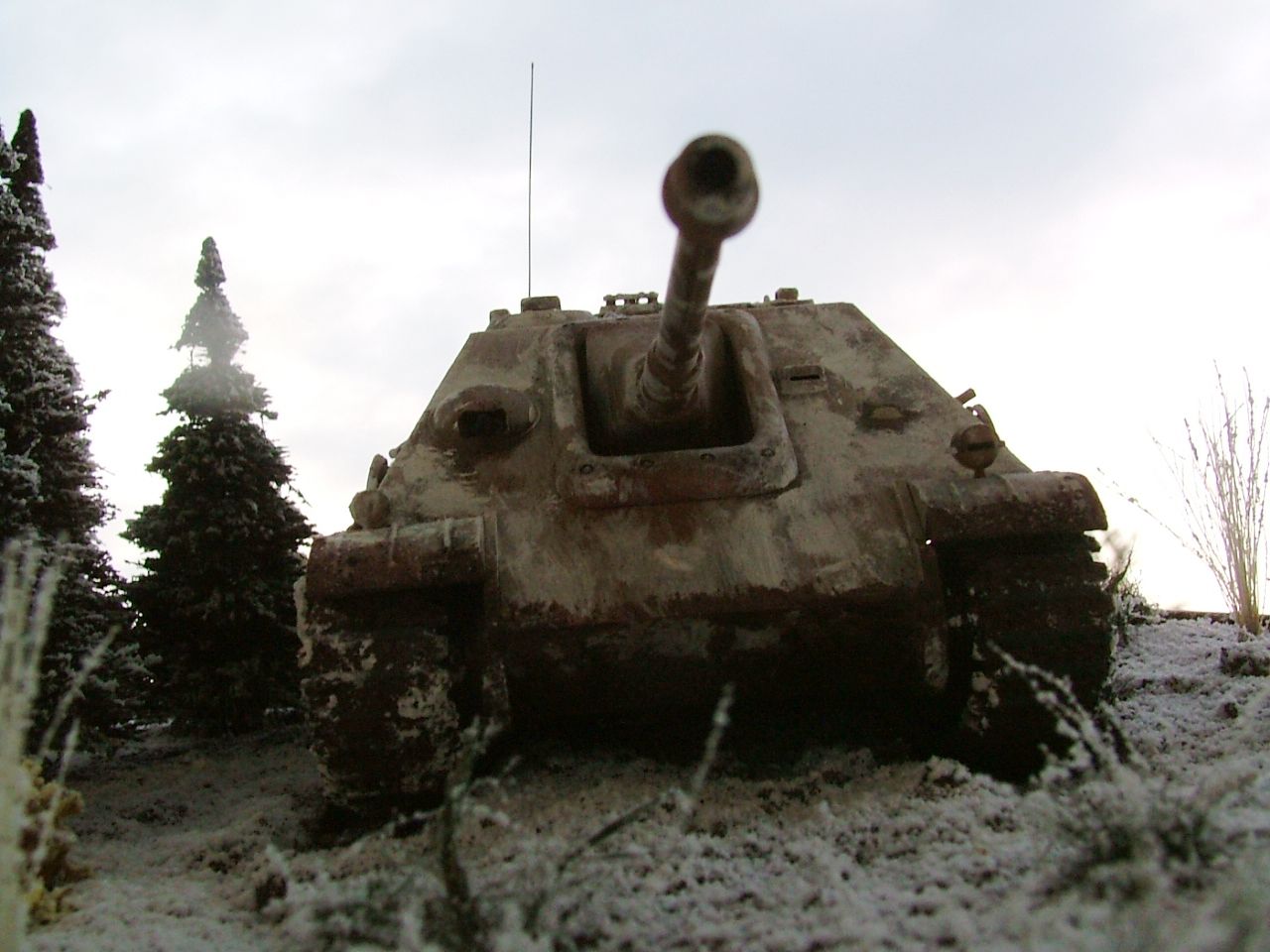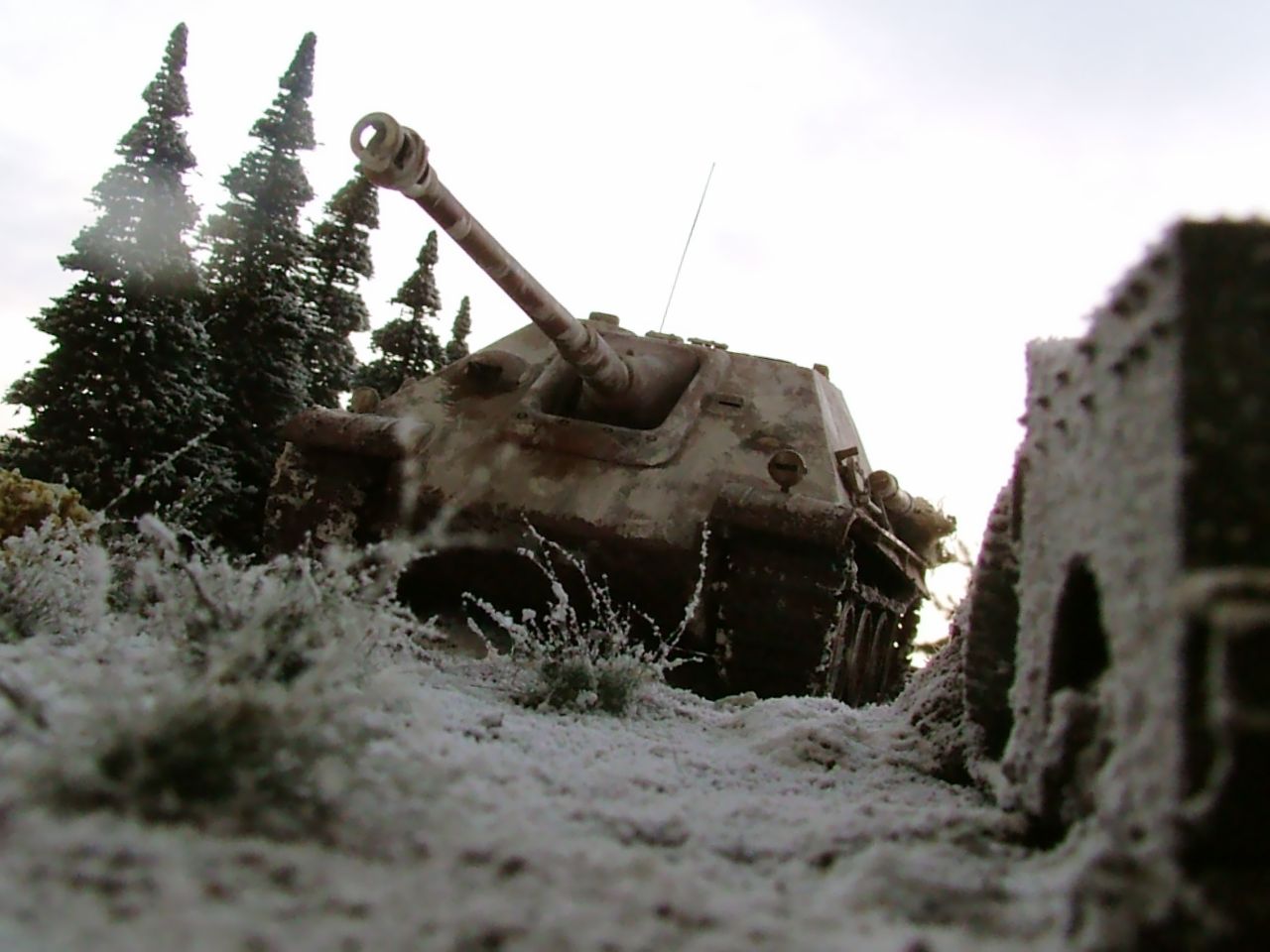 More nice dioramas and models of different topics from Marko Rutsch here:
http://marko-rutsch.net

2011/12/09
http://nast-sonderfahrzeuge.de/fotosammlung/thumbnails.php?album=60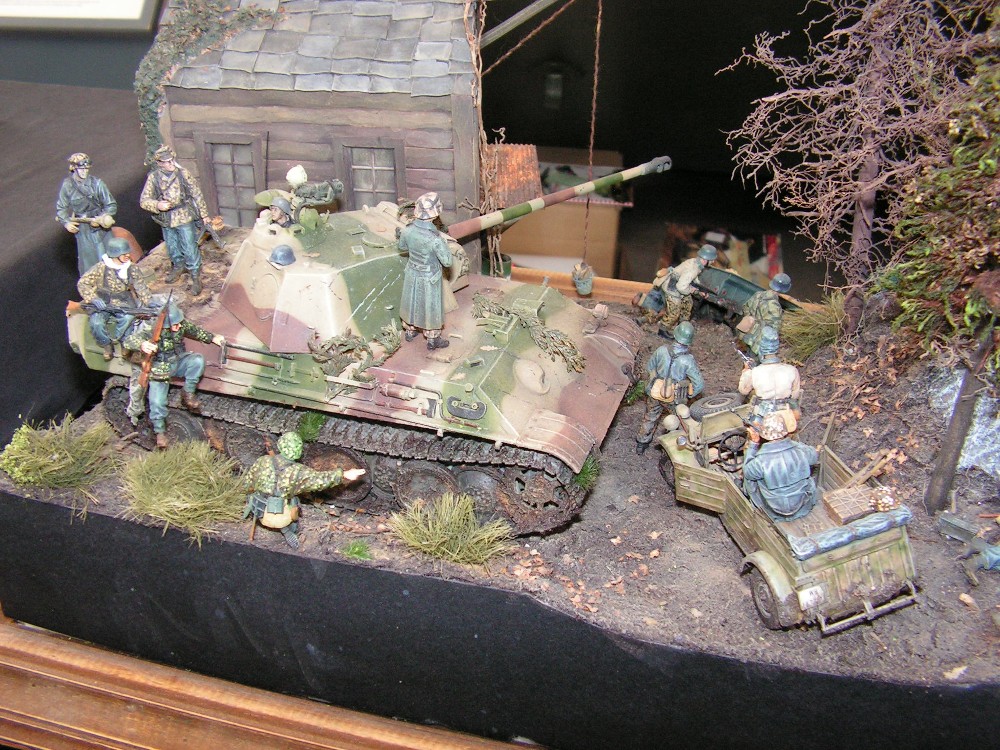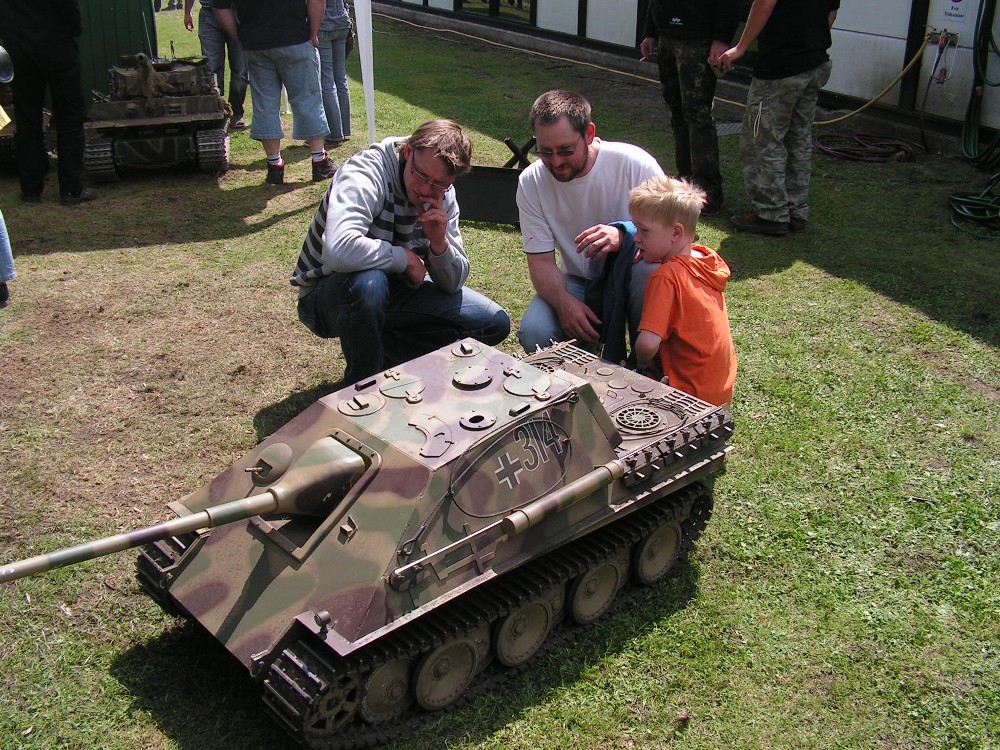 © Photos: Nast-Sonderfahrzeuge.de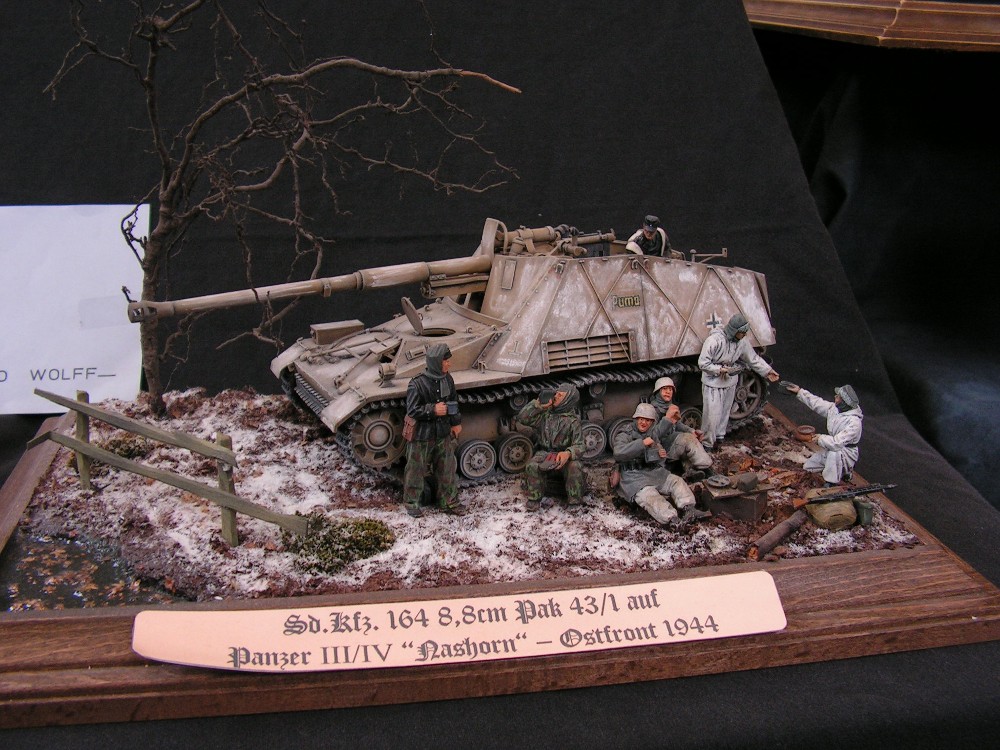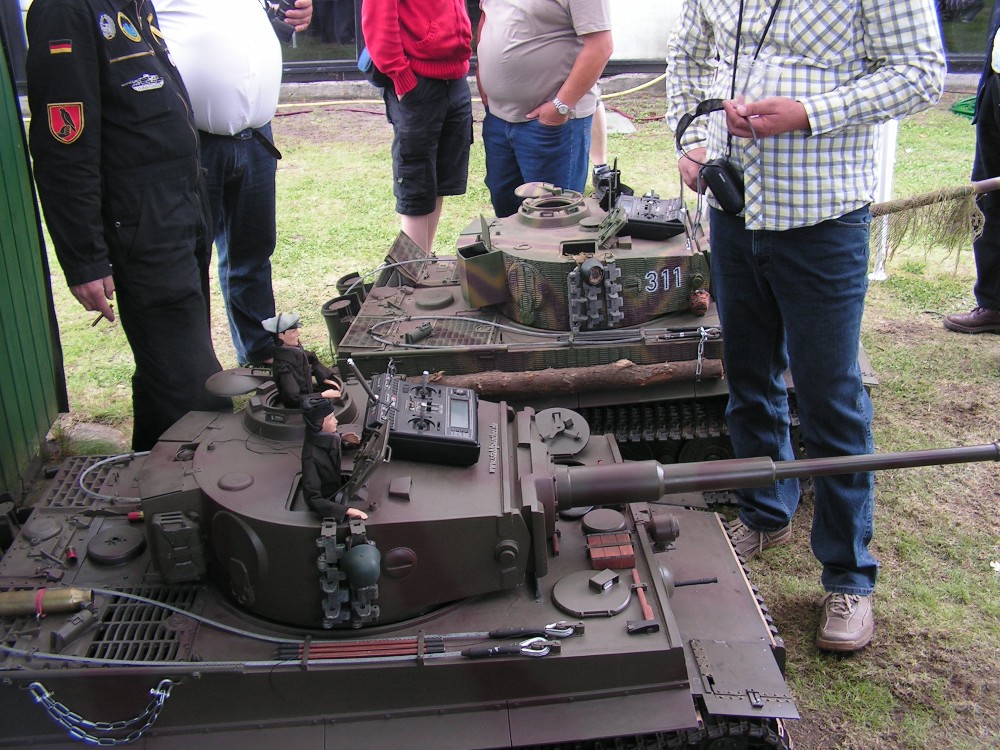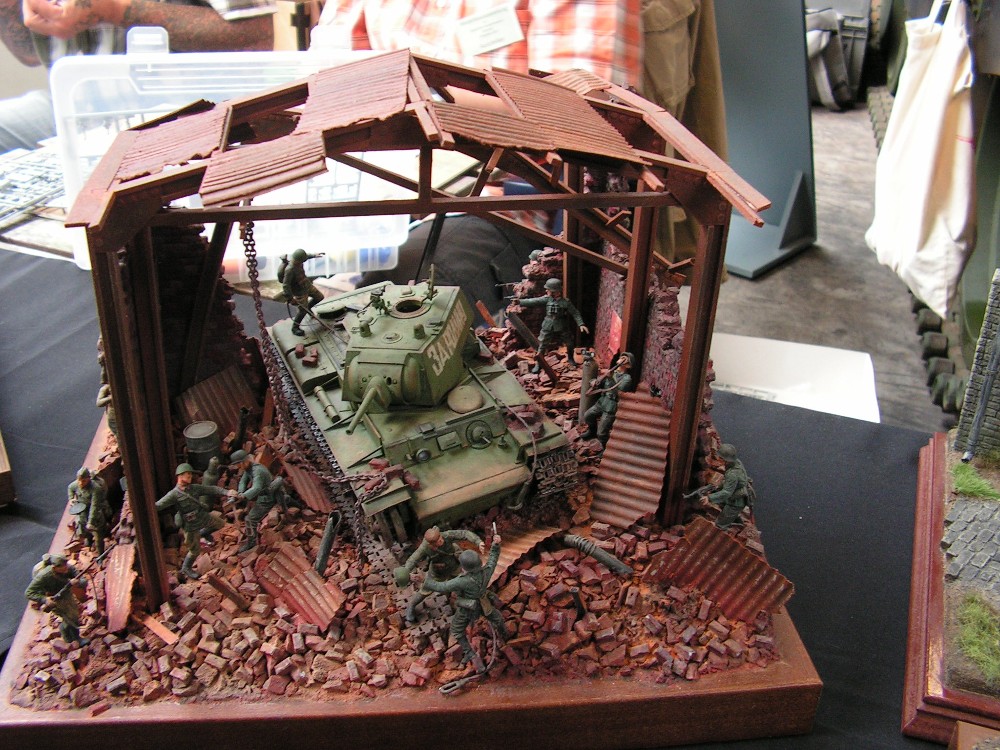 23-Panzer-Katzen Introduction, welcome!
This blog
is about "World of Tanks (WOT)", "World of Warplanes (WOWP)" and also "World of Warships"
- providing some links to interesting texture artworks for different tanks in WOT / WOWP / WOWS as well as some photo material about historical background and/or museums, scale models and dioramas, websites and places worth a visit -
this is just a site about historic tanks, a game and the related information we might collect or publish here.

Labels
news
(233)
world of tanks
(203)
wot
(181)
update
(104)
updates
(57)
tanks
(52)
skins
(43)
textures
(42)
paint
(41)
ww2
(40)
paintjob
(38)
wk2
(24)
Löwe
(23)
prototypes
(18)
skin
(16)
texturen
(14)
type 59
(12)
unite
(12)
Hetzer
(10)
tiger
(10)
ww2 panzer
(9)
modellbau
(8)
photos
(8)
video
(8)
maps
(7)
museum
(7)
t-59
(7)
wrecks
(7)
free
(6)
scale model
(6)
sherman
(6)
t
(6)
Panther
(5)
StuG-III
(5)
tactics
(5)
Jagdpanther
(4)
KV-5
(4)
Kätzchen
(4)
Loewe
(4)
Luchs
(4)
Panzer III
(4)
AMX 12t
(3)
Panzer 2
(3)
StuG III
(3)
T-127
(3)
T-57
(3)
Tiger III
(3)
marder II
(3)
munster
(3)
scale
(3)
t-14
(3)
B2 740 (f)
(2)
M4
(2)
Matilda
(2)
Slugger
(2)
trailer
(2)
tutorial
(2)
38H 735 (f)
(1)
AMX 13 75
(1)
AMX40
(1)
D2
(1)
Grant
(1)
KV
(1)
KV-3
(1)
Krokodil
(1)
Kugelblitz
(1)
Lee
(1)
M3
(1)
M4A3E8
(1)
Pantherfibel
(1)
Ram-II
(1)
Renault FT
(1)
S 35
(1)
SU-100
(1)
SU-18
(1)
SU-5
(1)
SU-85
(1)
Sperber
(1)
T-82
(1)
VK B2 740(f)
(1)
bison
(1)
chinese
(1)
d-day
(1)
katze
(1)
normandy
(1)
omaha beach
(1)
opanzer
(1)
overloon
(1)
steam
(1)
t-25
(1)
t-34
(1)
turtle camo
(1)
vk 1602
(1)
vk 3001 (h)
(1)
vk 3001 (p)
(1)